Mini Boom Gun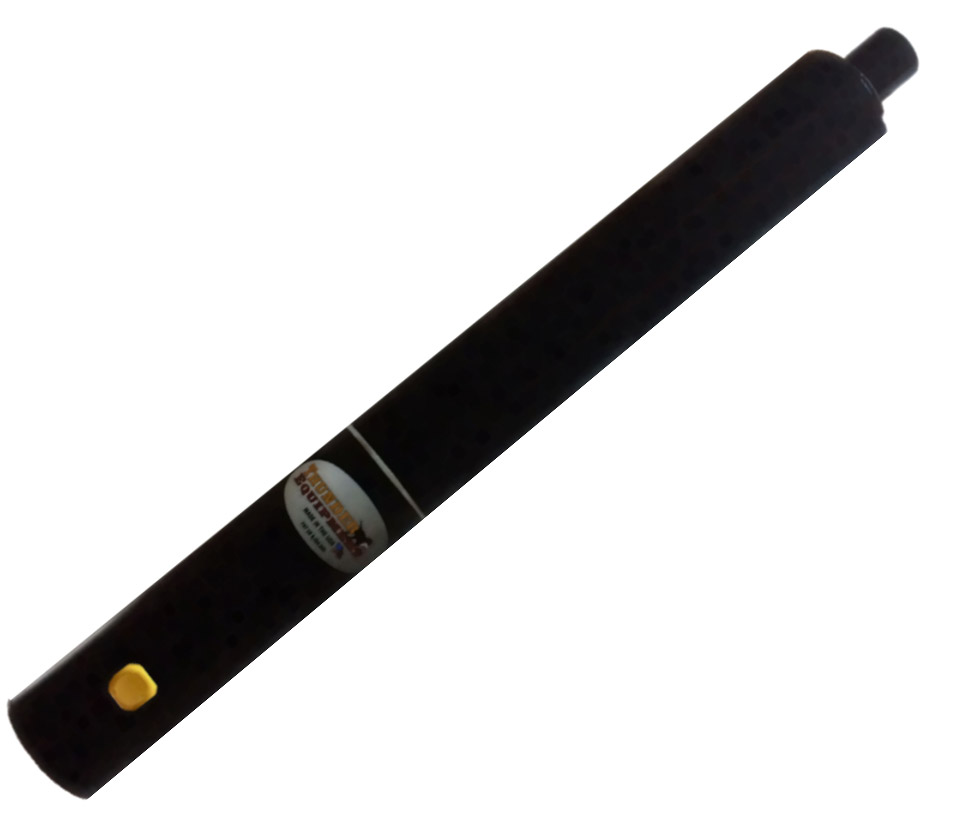 Thunder Equipment announces a new MINI BOOM GUN to our lineup of Retriever Training Products
The Mini Boom features a smaller tube, lighter weight, no-frills version of the Original Boom Gun. Same great manufacturing durability and design as original model.
Designed for trainers concerned about size and weight looking for alternative to primer pistols under less extreme conditions.
Weighs only 4 lbs. 33% lighter than our original.
Cannot be used as a bumper thrower.
PRICE $299
INTRODUCTORY PRICE $249 - FREE SHIPPING!
More Images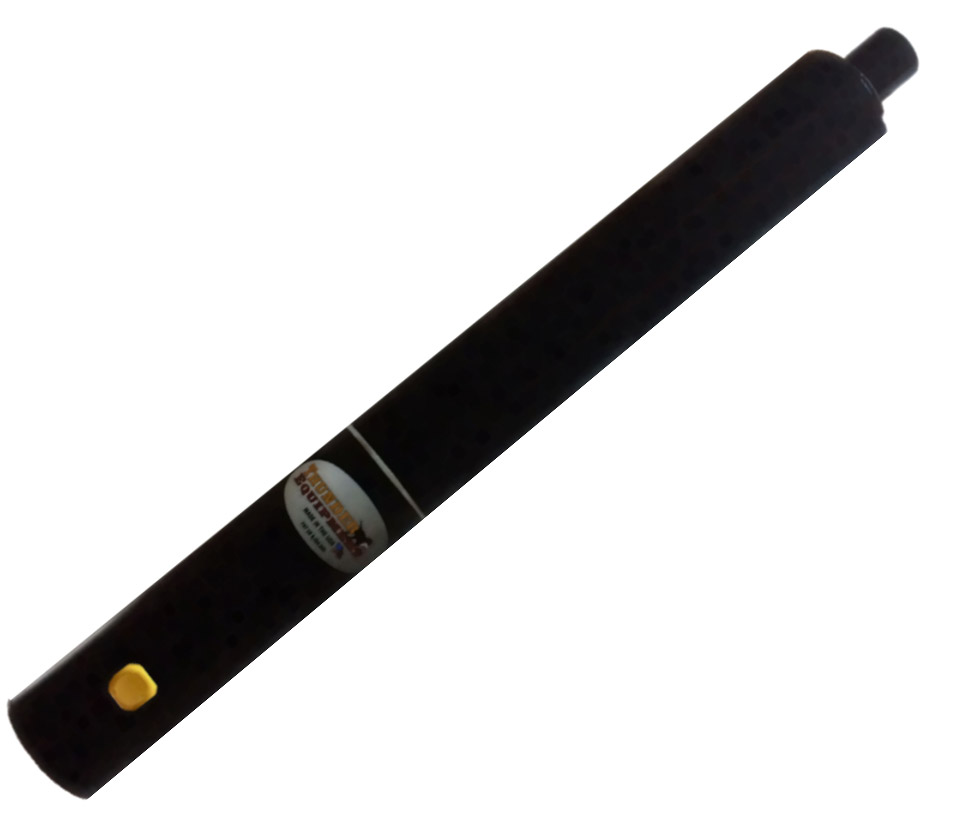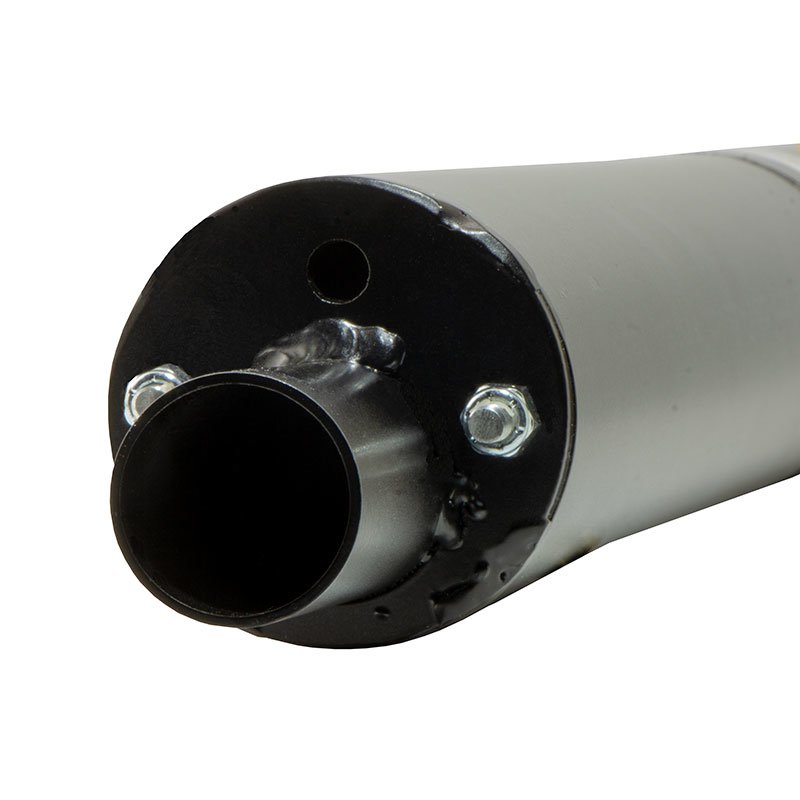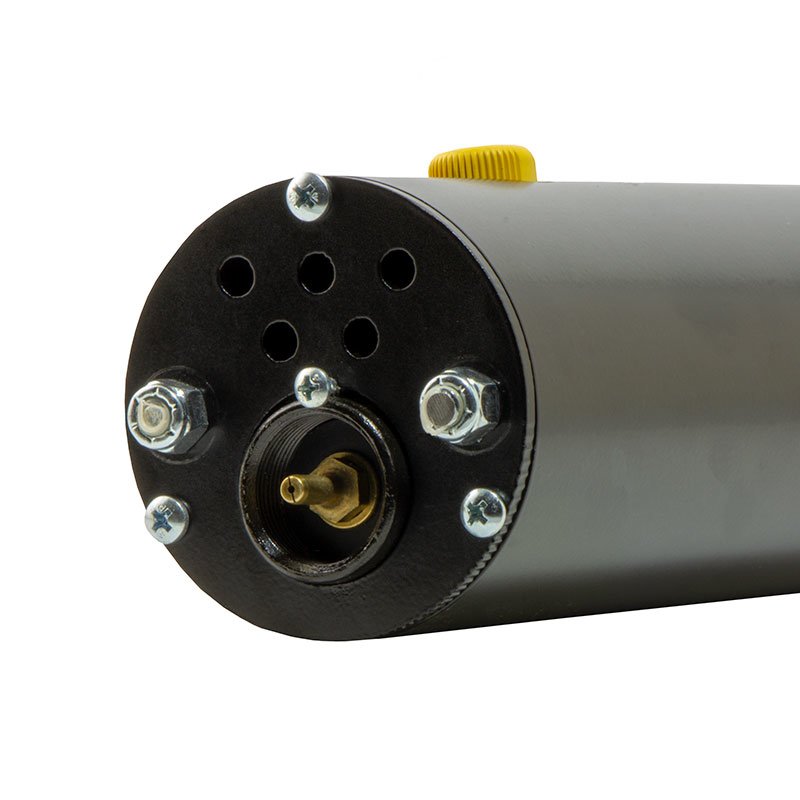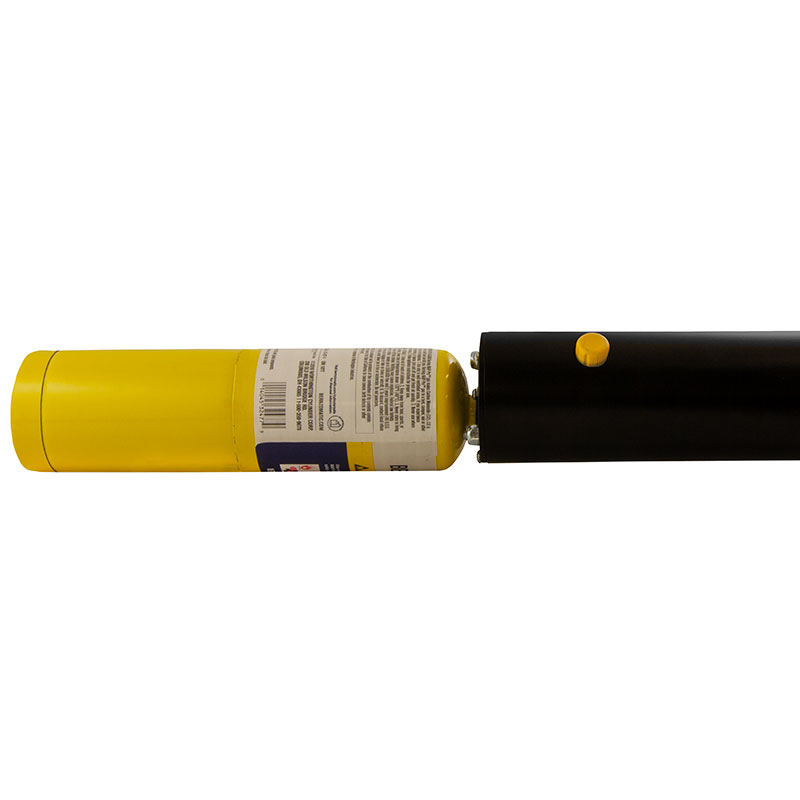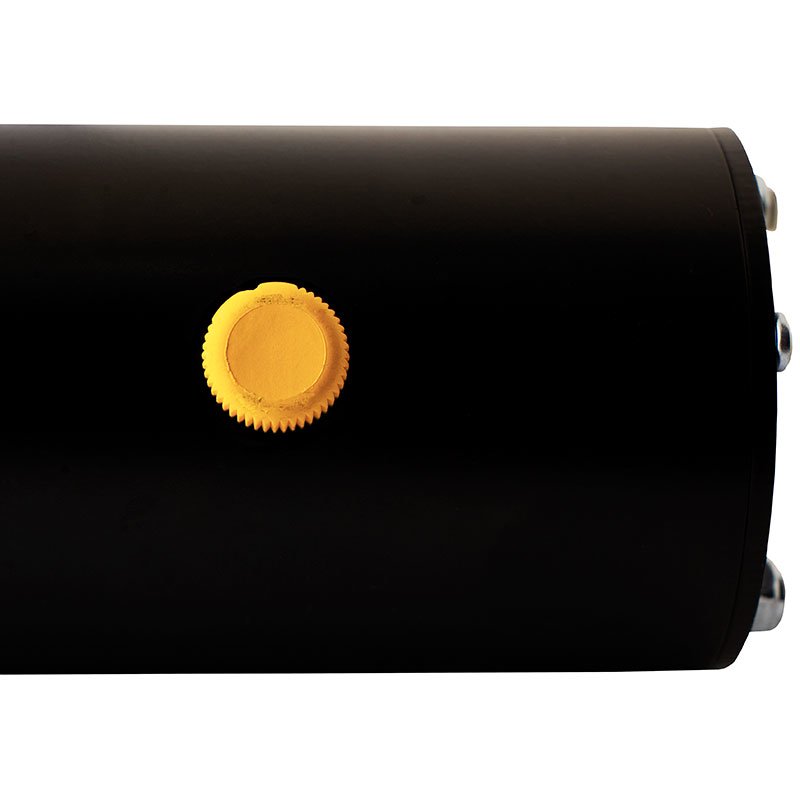 MiniBoom Gun Accessories
Light duty cinching strap with buckle

PRICE $25