Product Information
MADE IN THE USA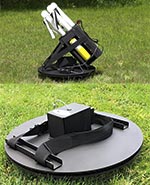 Rotating base will shoot 360 degrees wherever you decide. Runs off same receiver as launcher using opposite side. Legs fold for easy transport. Strap doubles as carrying handle and launcher stabilizer. Folding legs for easy transport and use on semi-level terrain. Fits all launchers from the two shot, five shot and 10 shot.

$549 - plus shipping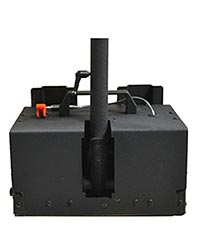 RETIRES and UN-RETIRES on command with push of a button.
Size: 12" x 6", 12 lbs.

$399 - plus shipping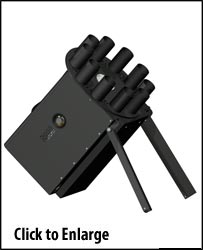 SMALLEST 10 SHOOTER EVER!
$1,499
-
FREE SHIPPING!
High Res Images: Standing | Collapsed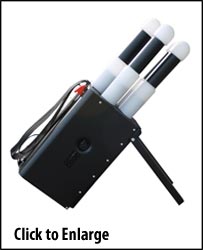 The smallest, most economical 5-shot launcher on the planet! Mounting legs are contained inside the frame shell so no more worries about damage or storage.
Size: 9" x 9" x 18", 19 lbs.

$1099 - FREE SHIPPING!
Launchers include 5 white / black bumpers. Additional bumpers and colors sold seperately.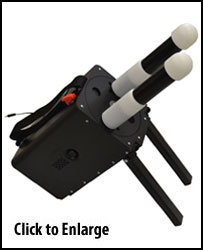 The Thunder 200 2-shot remote launcher is the smallest, most economical remote launching system on the market.


$599 - FREE SHIPPING!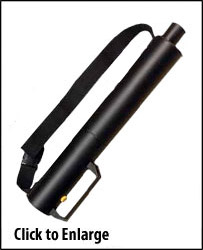 The Thunder 100 doubles as a shotgun simulator and bumper thrower. No need for poppers or primers. It is 100% safer than current shotgun blanks.


$339 - FREE SHIPPING!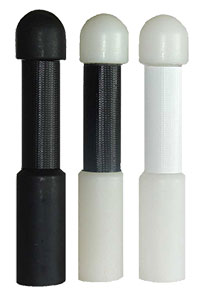 1. Black Bumper with Black Core
2. White Bumper with Black Core
3. White Bumper with White core

Price: $17.90 each - plus shipping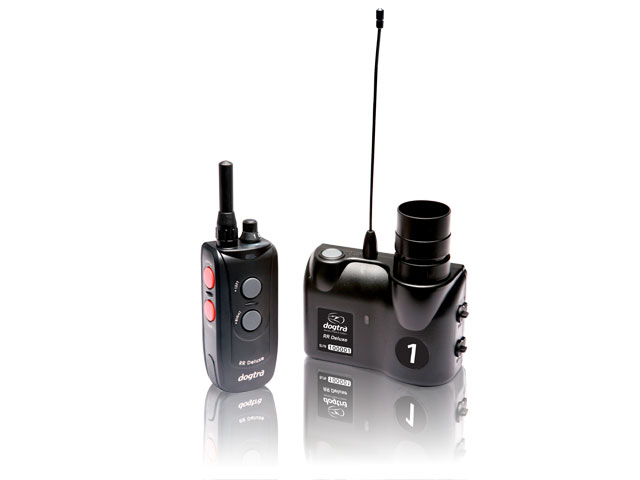 Operates Dogtra PL and QL bird launchers as well as most after-market bird and dummy launchers.

Price: $305.99 - plus shipping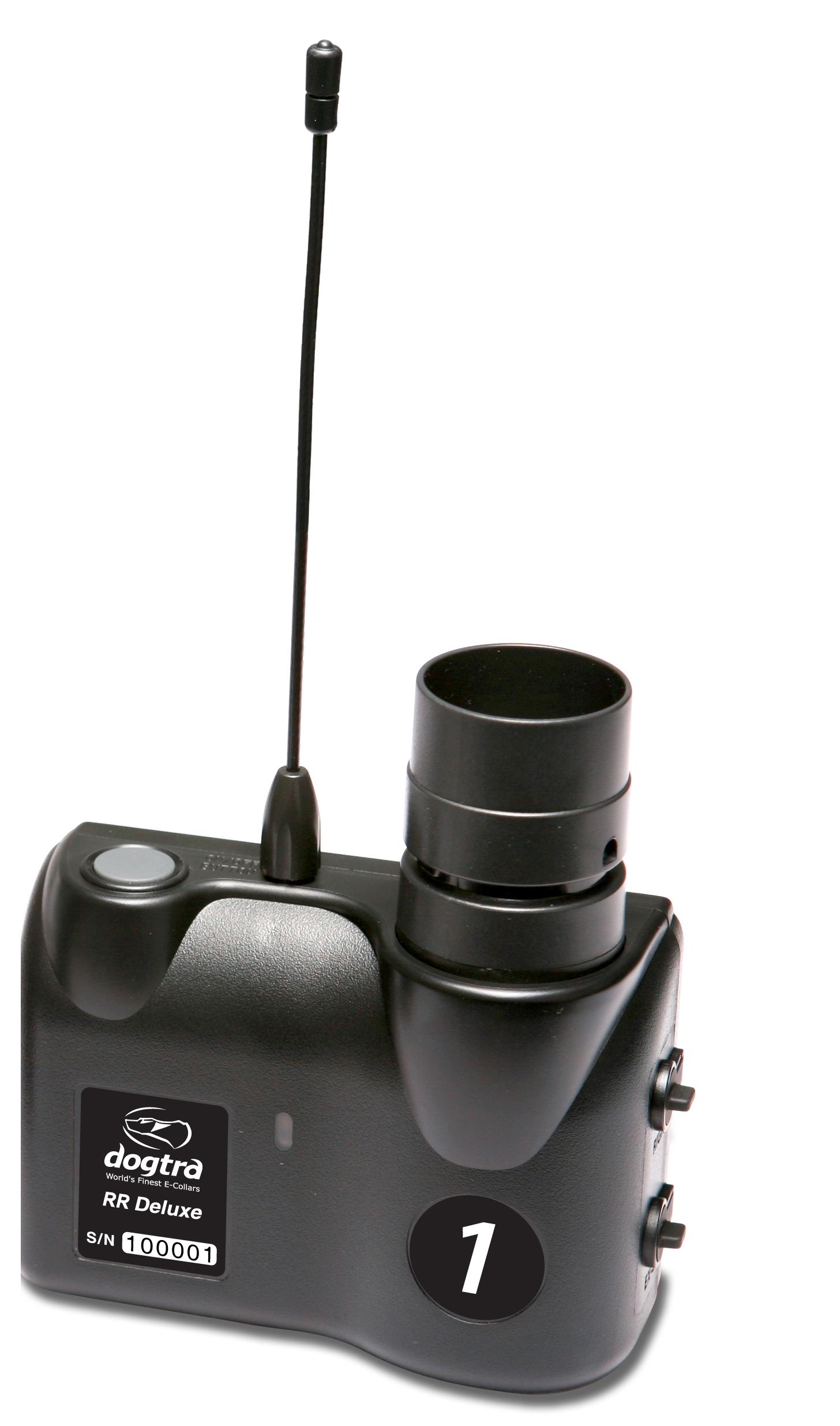 Extra receiver for use with the Dogtra Deluxe Remote Release System.

Price: $179.99 - plus shipping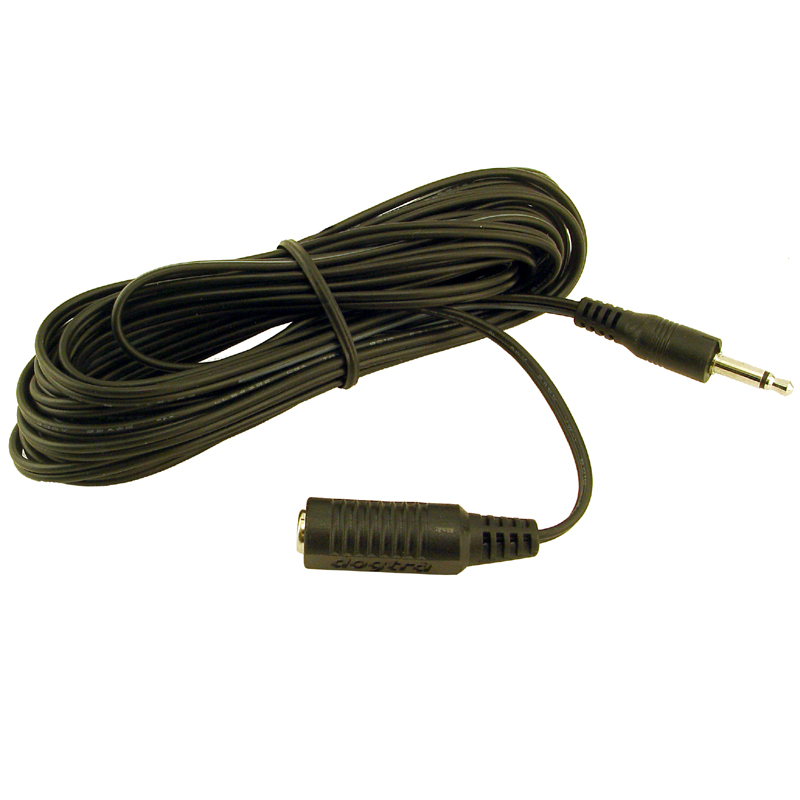 Used with the Dogtra Deluxe Remote Releaser for connecting a second launcher to the receiver. 15 ft. long with 1/8" plug.

$17.99 - plus shipping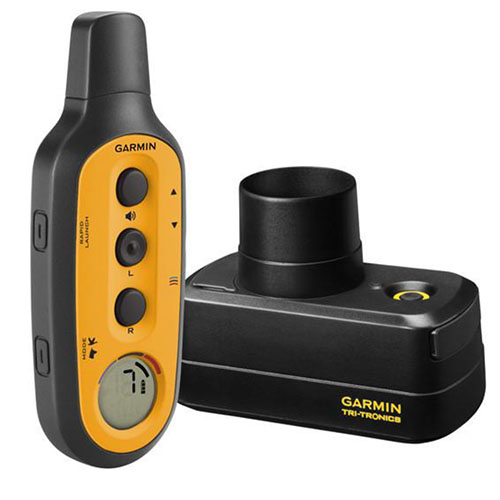 The Pro Control system is a rugged versatile control unit for use by the avid dog trainers, field trainers and hunt testers who require reliable and consistent control of launchers, releasers and other accessory items.
Starting at $130! - plus shipping