Thunder Equipment Testimonial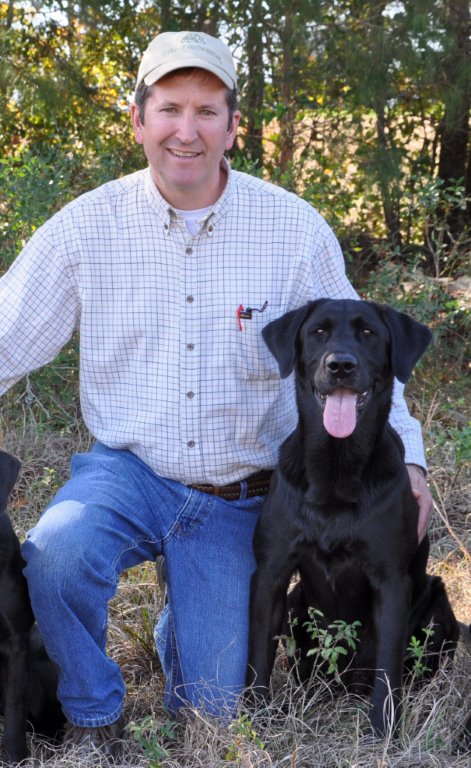 I strongly recommend the products being produced by Thunder Equipment.Their Shotgun Simulators and launchers are used daily for many aspects of our training set ups.
Whether you are training one dog or thirty-one you have to be able to rely on your field training equipment and it has to withstand demanding and harsh field use.
Thunder Equipment Shotgun Simulators are used daily in many of our training set ups. We have found them to be 100% reliable and something we can count on for consistent performance. The shotgun sound is exceptional and carries for hundreds of yards!. More importantly, they are safe, easy to use, and require virtually no maintenance. We also like the significant cost savings compared to using popper shells.
We use the Thunder 1000 – 10 shot launcher for many aspects of our training. The launcher can be easily set up in minutes. We use them all the time to quickly add an extra station in any set-up. The arc and design of the bumpers provides great visibility for the dogs. They can easily see them at hundreds of yards to replace a bird station. It's also useful for a dry shot diversion on a blind.
In the training field the last thing you want to do is spend more time messing with your equipment than training. The Thunder launchers are the easiest loading products on the market. You just put on your bumpers and go. It's a great feeling to have something you can rely on daily for great performance and don't have to worry spending your time fixing and cleaning all the time.
If you want to ensure you are taking every possible advantage of the tools available to train retrievers you owe it to yourself to take a look at Thunder Equipment.
Mike Lardy, Handjem Retrievers
www.totalretriever.com