Product Information
MADE IN THE USA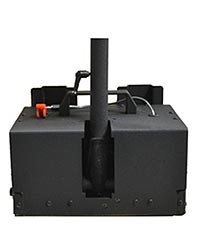 RETIRES and UN-RETIRES on command with push of a button.
Size: 12" x 6", 12 lbs.

$399
SMALLEST 10 SHOOTER EVER!
$1,499
-
FREE SHIPPING!
High Res Images: Standing | Collapsed
The smallest, most economical 5-shot launcher on the planet! Mounting legs are contained inside the frame shell so no more worries about damage or storage.
Size: 9" x 9" x 18", 19 lbs.

$1099 - FREE SHIPPING!
Launchers include 5 white / black bumpers. Additional bumpers and colors sold seperately.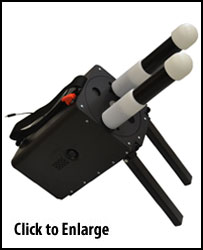 The Thunder 200 2-shot remote launcher is the smallest, most economical remote launching system on the market.


599 - FREE SHIPPING!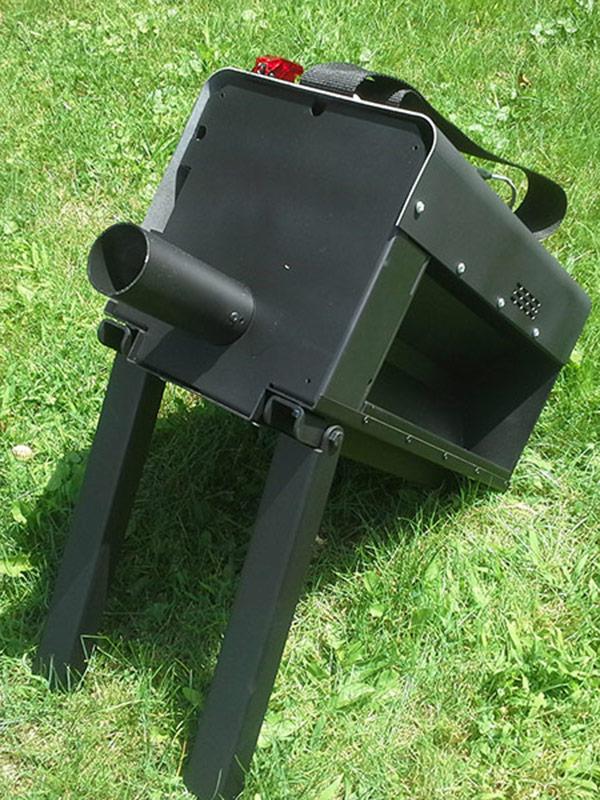 Identical operation and construction to professional 2 & 5 shot launcher models.


$399 - FREE SHIPPING!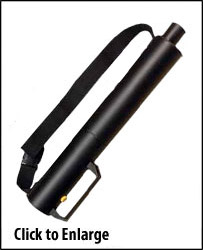 The Thunder 100 doubles as a shotgun simulator and bumper thrower. No need for poppers or primers. It is 100% safer than current shotgun blanks.


$339 - FREE SHIPPING!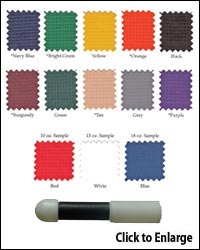 1. White bumper with White core
2. Black bumper with Black Core
3. White bumper with choice of various core colors - Personalize your bumpers with your own favorite colors, identify your kennel colors, and differentiate your bumpers from others.
4. Black bumpers can be ordered with various core colors - May require extended lead time

Price: $17.90 each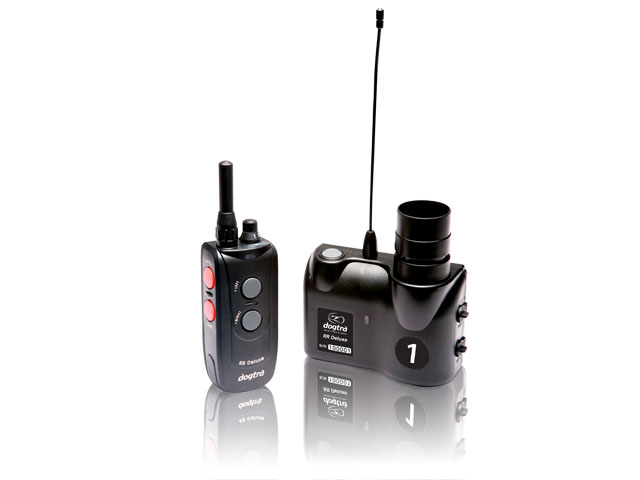 Operates Dogtra PL and QL bird launchers as well as most after-market bird and dummy launchers.

Price: $305.99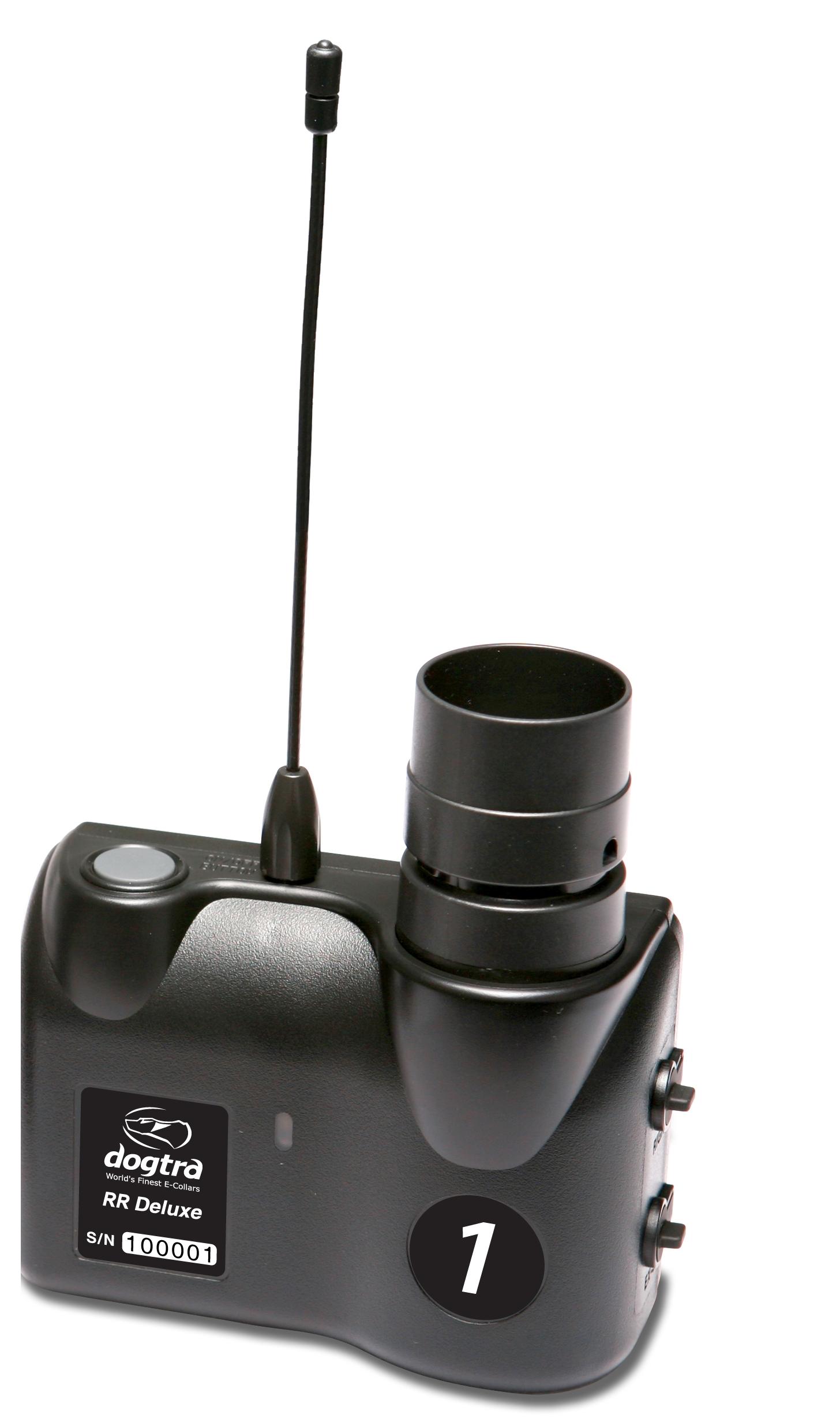 Extra receiver for use with the Dogtra Deluxe Remote Release System.

Price: $179.99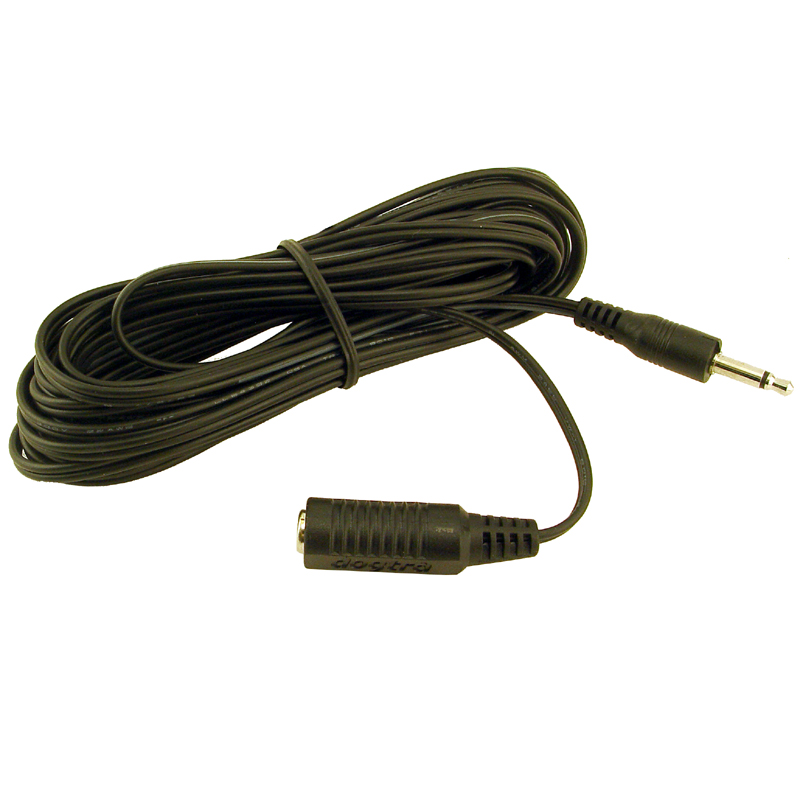 Used with the Dogtra Deluxe Remote Releaser for connecting a second launcher to the receiver. 15 ft. long with 1/8" plug.

$17.99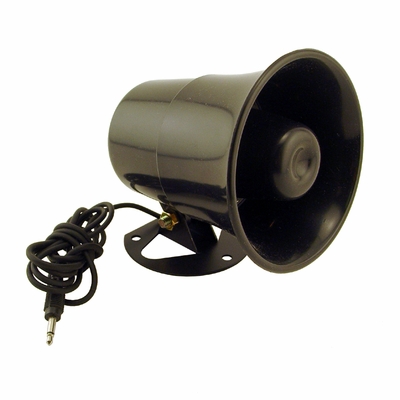 "QUACK" Marks the Spot! with Dogtra's electronic Remote Release System with authentic Mallard duck-call attention getter. This speaker attaches to Dogtra Remote Release Systems and gives you increased sound for windy days and extended marks.

Includes 4 1/2" foot long cord so you can elevate the speaker for better sound projection.

$39.99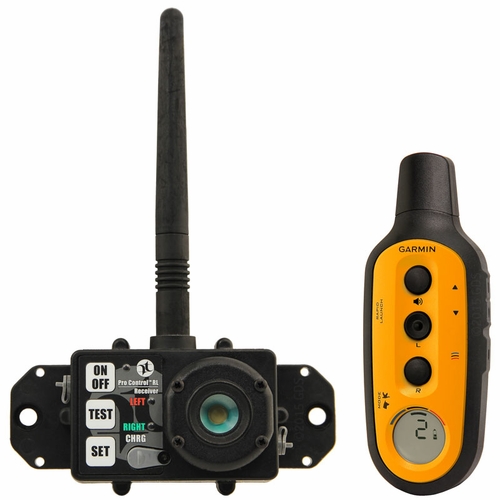 The Pro Control system is a rugged versatile control unit for use by the avid dog trainers, field trainers and hunt testers who require reliable and consistent control of launchers, releasers and other accessory items.
Size: 6" x 18", 50 lbs.

Starting at $130!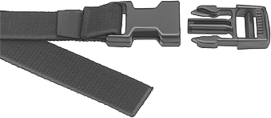 Newly improved strap replaces straps in existing field units.

$20